A Deep Dive Into the Best Digital Marketing Strategies for 2023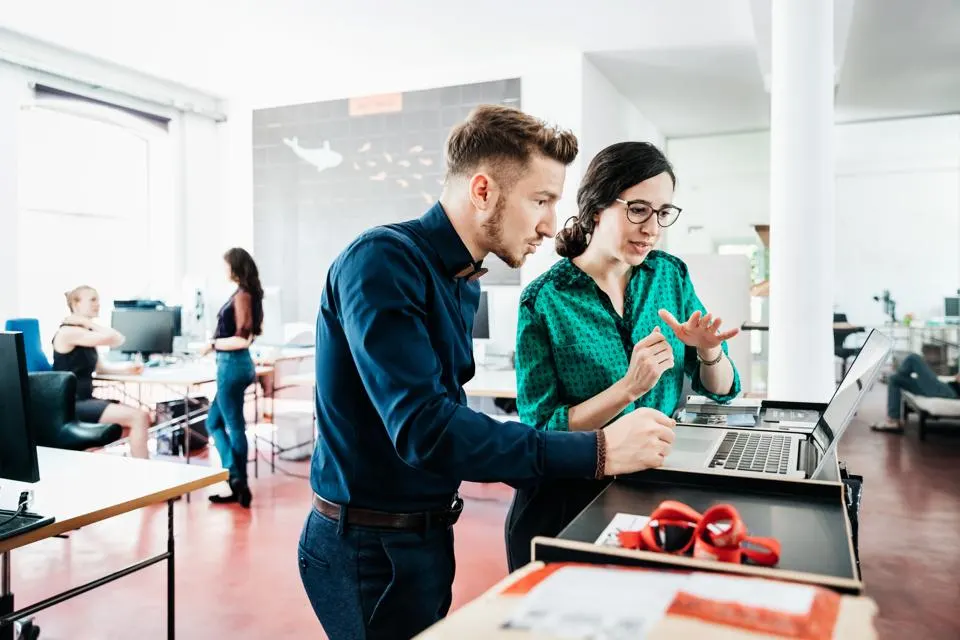 Gen Z is the most diverse generation in history, and requires brands with bold, creative messages with clear missions and personalities to appeal to them.
Email marketing remains an effective digital strategy to reach customers, communicate product launches and sales announcements, or deliver personalized messages.
Email marketing
Email marketing is one of the most efficient and cost-effective strategies for reaching both new and existing customers, as well as nurturing leads, promoting events, and cultivating brand loyalty. However, email is only effective if it provides something relevant and valuable for its target audience.
Customizing emails to stand out from competition and cement customer loyalty will allow brands to differentiate themselves and increase customer retention. Apple, for instance, uses this tactic when marketing to students returning to college – offering free AirPods with purchases as well as 20% discounts off Apple Care services – encouraging customers to return for additional products and services from them.
Creativity will also shine through with marketing apps like SurveyMonkey, which allow businesses to design customized surveys that can be sent out across various channels. Technology will continue to play a crucial role in digital marketing in 2023.
Influencer marketing
Influencer marketing is an effective way to reach new customers and gain more insights into user groups and your target market. Influencer marketing is ideal for niche market businesses that cater to specific groups.
Influencers provide audiences with a distinct voice and authenticity that engages audiences and fosters trust. Influencers can produce content to reach a broad range of viewers on platforms like TikTok and Reels; using conversational tones or personal narratives they distinguish their posts from features-driven content posted directly by brands on their own websites.
Before embarking on an influencer campaign, it's essential to set clear expectations and deliverables with your influencer partner. Take note of engagement metrics such as likes and shares to gauge content resonance; in addition, monitor website traffic growth to assess how your campaign affected brand recognition and lead generation.
Phygial experiences
Digital marketing is one of the most effective strategies for online promotion of your business, increasing visibility, drawing new customers in, and developing brand loyalty. Furthermore, using an effective digital marketing platform allows you to track ROI and make adjustments accordingly.
Website personalization is becoming an increasingly popular digital marketing strategy. This practice allows companies to tailor the page's content according to visitors' individual interests and needs – which in turn increases conversion rates while providing more bespoke customer experiences.
Digital marketing strategies are also ideal for targeting specific niche groups. Influencer marketing or Reddit communities based on specific interests could be targeted directly, while predictive audiences allow you to target audiences based on behavior; such as how likely someone is to purchase within 28 days. Doing this will allow your business to generate more leads and drive increased revenue growth.
AI-driven marketing
AI-driven marketing is an invaluable asset for digital marketers to use. It empowers them to make data-driven decisions that improve customer experience, increase conversions and boost ROI while filling digital marketing blind spots by automating repetitive tasks and providing insights traditional analytics can't.
AI-driven marketing tools enable businesses to measure the success of their campaigns using attribution analysis – which measures how a campaign influenced someone's purchase decision – thus helping marketing teams make more informed decisions on where best to spend their budgets.
AI-driven marketing tools help digital marketers anticipate and mitigate churn issues before they become problems. These systems can analyze responses from Net Promoter Score surveys, general sentiment analyses and previous communications with customers to detect common traits among churned users – and act swiftly to foster relationships before it's too late, increasing customer retention while improving satisfaction levels in turn.