How to Find Your Target Audience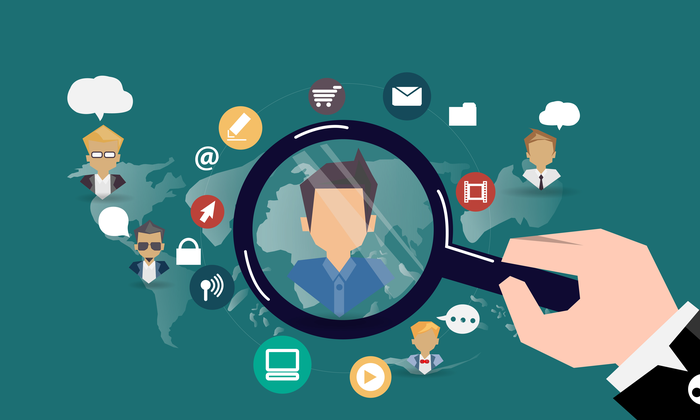 A target audience is a specific group of consumers that are likely to buy your product. You can define your audience based on demographics, interests, buying habits, and location. Other factors to consider when creating a target audience include age, employment level, education, and annual income. Identifying your target audience can help you create a more targeted message, and make your marketing more effective.
Analysis of website traffic
Website traffic analysis can be an invaluable tool for discovering your target audience. This type of research provides hard data on the characteristics of your website visitors and can help you develop digital marketing strategies that target your target audience. The analysis can be performed through tools such as Google Analytics. By understanding your audience and what motivates them to visit your site, you can tailor your content to their needs.
Google Analytics can help you determine your target audience by giving you detailed demographic information. It will tell you where your target audience lives, how often they buy certain products, and what their interests are. It will also tell you what type of content is most relevant to your audience. For instance, if you're targeting young women, you might want to include articles on female fashion and Pinterest, since young fashionistas spend much of their time browsing these websites. In addition to demographic information, Google Analytics also offers an Interests report that can give you detailed insights into the topics your target audience enjoys.
Reaching out to prospects
Reaching out to prospects is an excellent way to identify your target audience. Prospects are the people who may be interested in your products or services, but may not be ready to purchase them just yet. By reaching out to them, you can turn them into customers. Referrals are also a great way to find your target audience if you are new to the business.
You can also find out about your target audience by asking existing customers. Ask them questions about what they like and don't like about your product/service. Knowing this information can help you better tailor your marketing efforts to their needs.
Analyzing Google Analytics
Identifying your target audience is an important step in the marketing process. It will help you to tailor your product or service to the needs of your audience. Using Google Analytics will help you to know more about the type of people who are interested in your products and services. Knowing your audience's preferences and purchasing patterns will help you to determine what to offer to them.
Once you know what to offer, you can start creating content that speaks to their interests. An outdoor adventure website, for example, might be of interest to college students or people who want to move to a certain location. If you can create content around those interests, your site can become an ongoing resource and brand authority.
Identifying subcultures
Understanding subcultures is a great way to identify your target audience. Subcultures are communities of people with similar interests and values. Knowing these groups can help you create effective marketing strategies. You can also leverage the loyal following of these subcultures to spread the message of your brand.
Subcultures can also vary in their buying habits. For example, a subculture of low-income people may not consume fast food or instant meals. Similarly, a subculture of high-income people may spend most of their income on necessities. For this reason, it is important to understand what type of food and drink these people prefer.
Reaching out to customers
Before you begin marketing your products or services, you should first identify your target audience. You can determine your target audience by conducting market research and using customer surveys. In addition, you can learn more about your consumers by engaging in social media. This will help you determine gaps in your market and the unique value of your product.
Using market research can also help you determine where you might be falling short. You can find niches in the market where you could develop your unique selling proposition or shape your position in the industry. It will also help you discover threats in the industry so that you can prepare for them or mitigate their impact.