The Skills That a Sales Coordinator Must Possess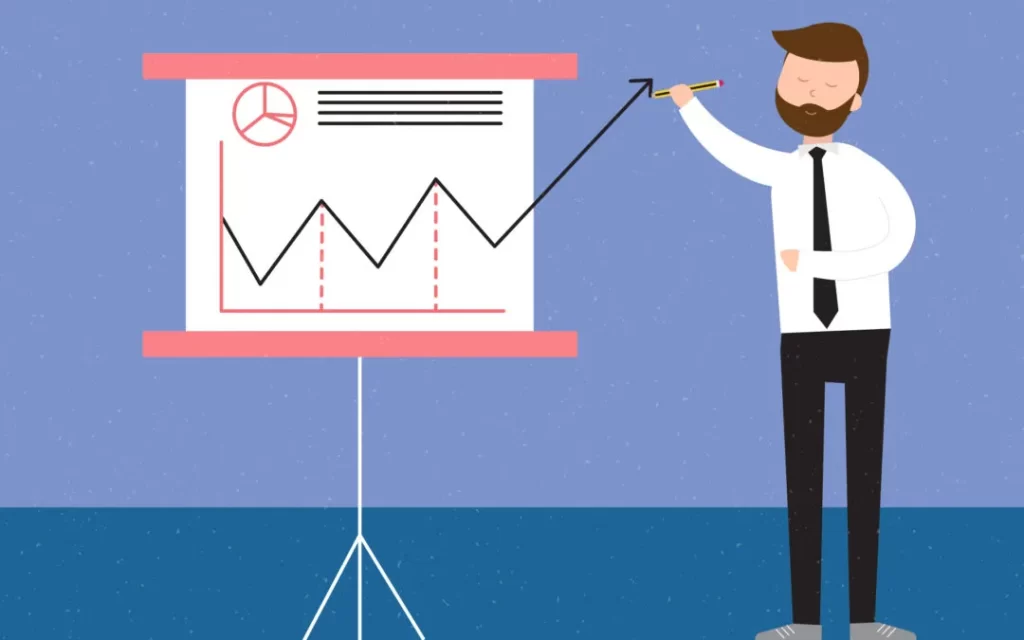 If you're interested in a career as a sales coordinator, there are several skills that are necessary for the job. A sales coordinator must be bright and have good character. They should be able to mesh well with teams, since they are the first point of contact for sales queries. Other duties that sales coordinators can take on include handling software and other office equipment. This article will discuss the key skills that a sales coordinator must possess. Here are some of the most important ones:
The duties of a sales coordinator vary, but in general, they handle everything related to sales. They organize sales meetings, handle schedules, and prepare documentation related to sales. They may also work with the marketing team to plan meetings, presentations, and other supporting material. They also handle client feedback. And, of course, they are responsible for maintaining records and compiling data for senior management. Therefore, sales coordinators must be organized in all aspects of their job.
The sales coordinator plays a key role in managing the sales department. They work closely with Sales Representatives and the company's overall sales goals. As such, they take the lead in meeting sales targets and achieving company goals. They also act as a liaison between different branches of the business and report on the company's cash flow. They also make sure that all sales representatives receive feedback on how their efforts are progressing. However, a sales coordinator's duties are far from limited to this.
In addition to coordinating the production activities of accounts, a sales coordinator must also be good at Excel and PowerPoint. This position requires someone who is organized and has good interpersonal skills. The job is demanding, and requires a high level of professionalism. A sales coordinator must be detail-oriented and able to keep confidential information confidential. They must also possess good interpersonal and communication skills. Ultimately, they must have the ability to make sales and customer service successful for the company.
To become a sales coordinator, you should have a high school diploma or the equivalent. However, employers may prefer those who have specific training in the field. You should also have experience in customer service and using computers. A sales coordinator must also be well organized and able to multitask. A sales coordinator must be able to work in a fast-paced environment. If you're interested in this position, you should consider joining the Sales Management Association.
Compared to sales agents, sales coordinators and inside sales agents have similar educational levels. Sales interns have the same average education level as sales coordinators, but they're slightly more likely to have a Master's or Doctorate degree. Those with the highest salaries in this field typically work in manufacturing industries. They can also expect a higher base salary and higher sales commissions than those who don't. But even if you have a Bachelor's degree, you'll probably need to get some real-world experience.